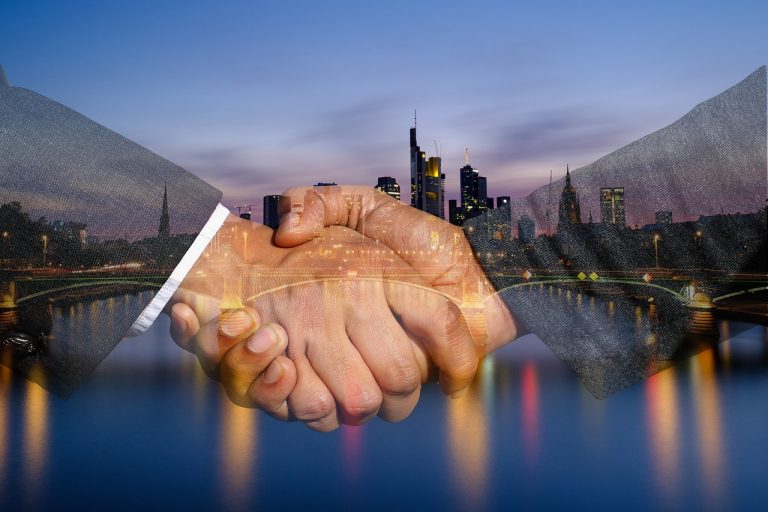 Singapore-based accounting and taxation services provider, JCK Singapore is a Quickbooks Online, Xero and Zoho Books Certified Advisors and Partner Firm that specialises in serving local Small, Medium-sized Enterprises and Businesses (SMEs) and Non-Profit Organisations (NPOs).
Our end-to-end accounting service package covers from the start of a new business cycle, the setup of a fresh accounting system, right up to the yearly financial year closing, with the drafting of financial statements in preparation for audit and statutory filing with ACRA and IRAS.
At JCK, we have a strong belief in listening to our clients. We know and understand our role as advisors and consultants to their business. Our clients are always fully assured in our service quality, working with them and their team to achieve the maximum result.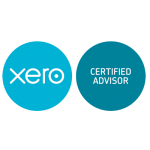 Registered Address
50 Chin Swee Road
#09-04 Thong Chai Building
Singapore 169874
Operating Hours
Monday—Friday: 9:00AM–6:00PM
Copyright © 2017 – 2023 JCK Singapore LLP (Reg No. T17LL1180A), a limited liability partnership incorporated in Singapore. All rights reserved.